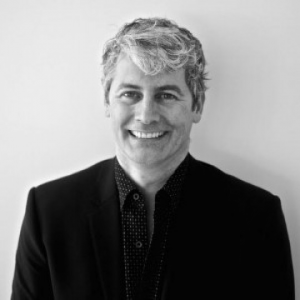 After last week's blog about Carrie Charles, we now turn our attention to the next NEDAS council member on our list of heavy-hitters: Ezra Hug, Director of Strategic Partnerships for Boingo. As part of the NEDAS Advisory Council, Ezra will be instrumental in guiding the grassroots association as they grow, promoting collaboration and education on the communications infrastructure solutions powering our future at the intersection of wireless and wireline.
As a veteran of the wireless industry with over 18 years of experience under his belt, Ezra has deep experience with building ODAS, IDAS and macro networks across the U.S. Ezra has also been with the NEDAS team from its inception, serving as a founding member of the Northeast DAS and Small Cell Association. This gives him a valuable, in-depth knowledge of the NEDAS association's journey and a keen insight into its goals as they've evolved and expanded, making him a great addition to the council.
Prior to his work at Boingo Wireless, Ezra Director of Business Development (Northeast) for American Tower, Director of DAS Solutions for Squan and Senior Business Development and Contracts Manager (DAS and Small Cell) for AT&T. His long history in the business gives him a wide breadth of expertise across DAS, Small Cell, IoT, 5G, Macro, Wifi, HetNet and Fiber Right of Entry and Right of Way, all of which are highly valuable to the NEDAS community. As a passionate and esteemed source of industry insight, his presence on the NEDAS advisory council will strengthen any endeavor the association pursues.
To contact Ezra, please click here. If you'd like to learn more about the NEDAS community and its Advisory Council, get involved with their webinars or events or become a sponsor to support innovation and facilitate the connected world, please visit the NEDAS website or contact the association at info@nedas.com.