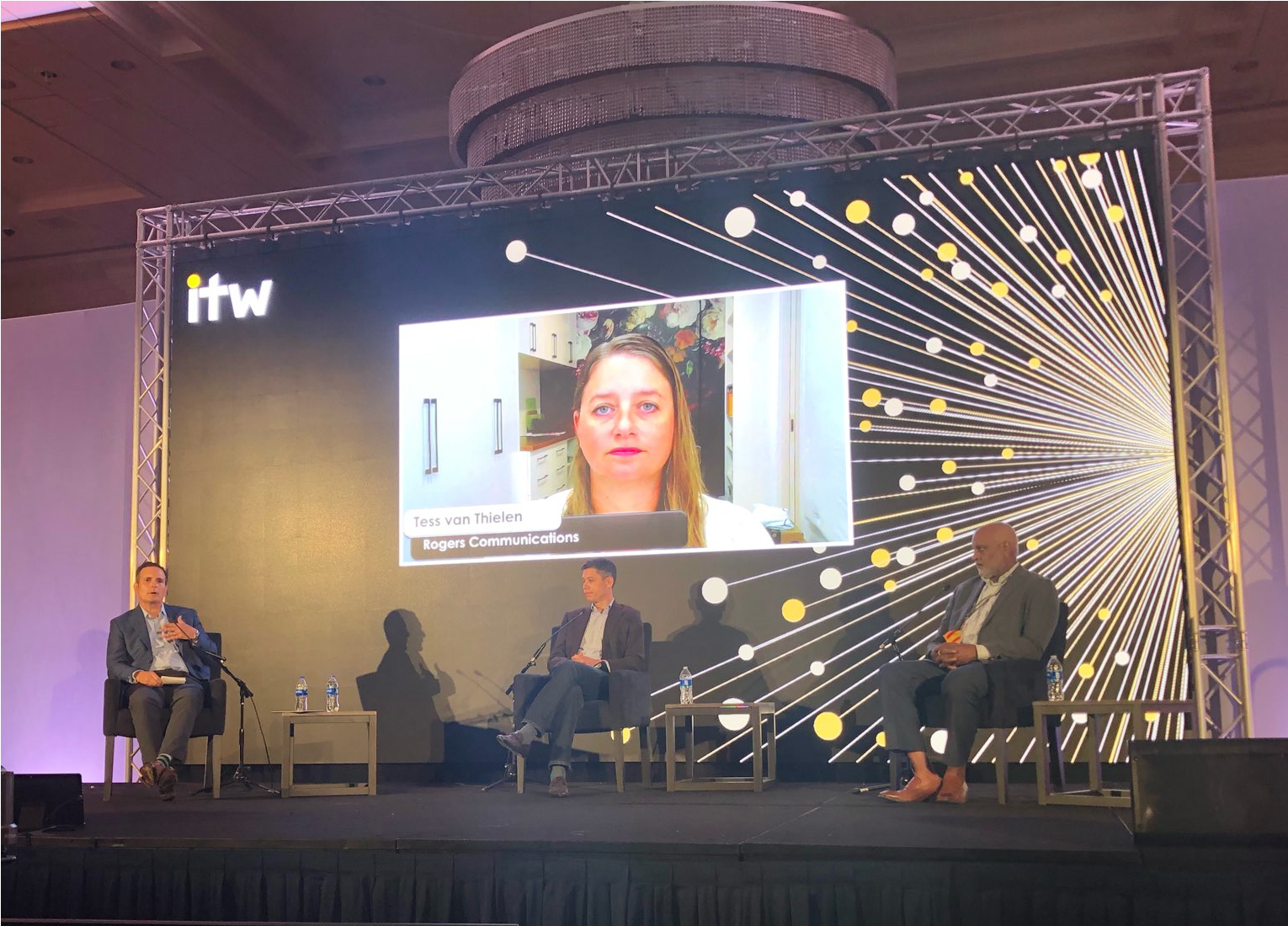 Originally published on Data Center POST
The VP of Business Development for ZenFi Networks, an innovative communications infrastructure company focused on enabling fiber optic network, network edge colocation and wireless siting solutions in the NY-NJ metro region, attended International Telecoms Week 2021 (ITW 2021), held in National Harbor, Maryland from August 29 to September 1. Walter Cannon, along with fellow peers from the telecommunications industry, participated in a panel titled "The Growing Opportunities in IoT & Digital Markets." Cannon was joined by Tess VanThielen, Vice President of Advanced Services from Rogers Communications, Gerald Gerami, Vice President of Wholesale Solutions for AT&T, and Justin Melnikoff, President and COO of MOX Networks. Cannon and the group engaged in a discussion covering everything from current trends, the role of artificial intelligence, to how to best leverage edge computing.
Disruptive digital trends continue to drive transformational changes across many different industries — driven by frequent infusions of new technology, infrastructure, strategies, and investment. In this session, the participants dove into some of the key growth areas including industrial IoT and e-gaming. As the discussion progressed, they also offered their own projections for the future of these evolving spaces, as well as touching on possible challenges and opportunities.
To read the full article, click here.