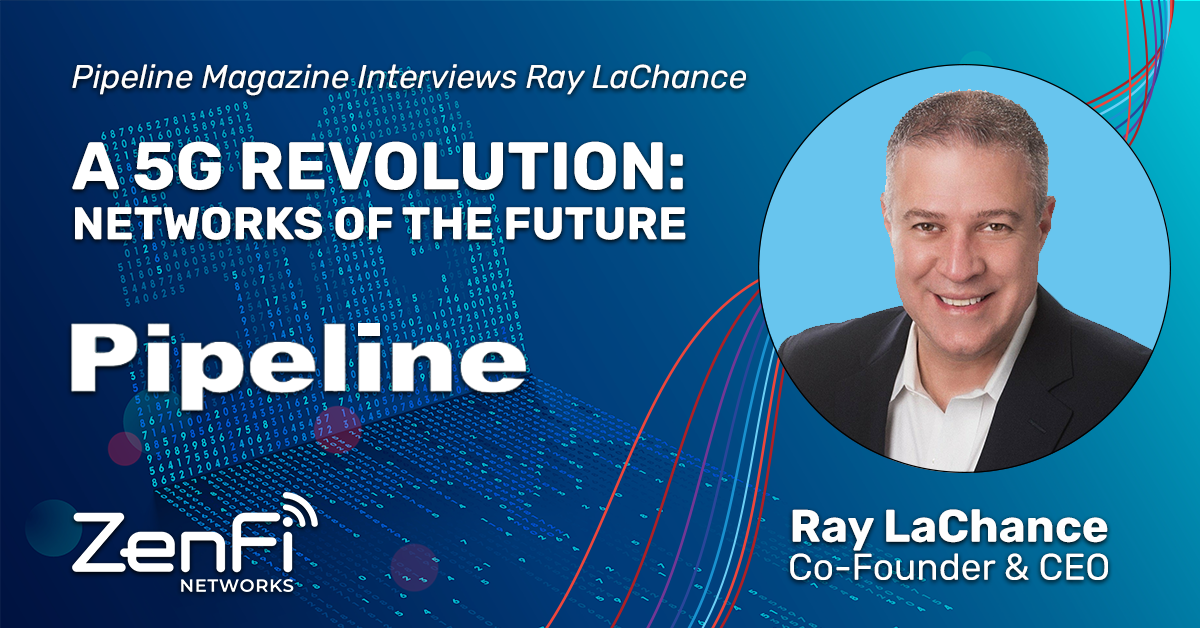 Originally posted on Data Center POST
This blog will focus on solving for densification. If you missed the first blog in our series you can read it here.
Fronthaul fiber versus backhaul fiber is described by LaChance. This process has seen macro sites being divided up to create a highly dense fabric of small cells and antennas. Fronthaul fiber and network edge colocation facilities are two core components of the evolved communications infrastructure and are required to underpin these next generation wireless networks. Unlike traditional backhaul cables, fronthaul fiber cables are deployed in tree-like structures and must be highly accessible and include high fiber counts. 
This complimentary fiber network, LaChance clarifies, must be built as an overlay to traditional fiber networks, which were architected to serve a sparse networking need, and are still well positioned for backhaul connectivity. The second core element of this evolved communications infrastructure, in support of ultra-dense deployments, is the aggregation of sites into network edge colocation and AEC facilities that are designed to facilitate ultra-low latency applications. Apart from their role of base station hoteling within a wireless network, they play a crucial role in the fiber network. The strategic positioning of these sites allows for offload of traffic and reuse of fiber to create a multiplying effect of the fibers, lowering overall cost of deployment, and minimizing future fiber over builds. 
To read the full article please click here.