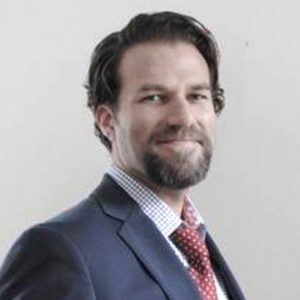 Following last week's blog about Advisory Council member Hebert Sedas, we now turn our attention to Co-Chair and founding member of NEDAS (a grassroots association facilitating education and collaboration at the intersection of wireline and wireless in support of a connected future) and Advisory council member Steve Yapsuga. Yapsuga is Director of Sales, Eastern U.S., at Comba Telecom, and will be lending his expertise as a tenured marketing and business technologist to the council as they seek new growth opportunities and expand the NEDAS platform.
As a wireless industry veteran, Yapsuga brings deep insight into the 802.11n, 802.11ac, DAS, InBuilding, and Small Cell space, making him a critical player in the goal of creating relevancy around the new cutting-edge technologies that will power our future. Beginning his career at TESSCO Technologies, Yapsuga became an expert at identifying new wireless markets and trends, which makes him a true asset to the NEDAS team.
Yapsuga also serves as a tenured board member for the MD-DC Wireless Association and, more recently, a board member for Good Shepherd Services, a non-profit providing services and advocacy for marginalized groups. As such, Yapsuga is keenly aware of what makes a great leader, both inside the technology and telecommunications sphere and out. Equipped with critical insider knowledge of emerging trends and a deep understanding of how to forge lasting relationships, Yapsuga will guide the team as they spearhead platform growth and message amplification for the NEDAS community.
To contact Yapsuga, please click here. If you'd like to learn more about the NEDAS community and its Advisory Council, get involved with their webinars or events or become a sponsor to support innovation and facilitate the connected world, please visit the NEDAS website or contact the association at info@nedas.com.