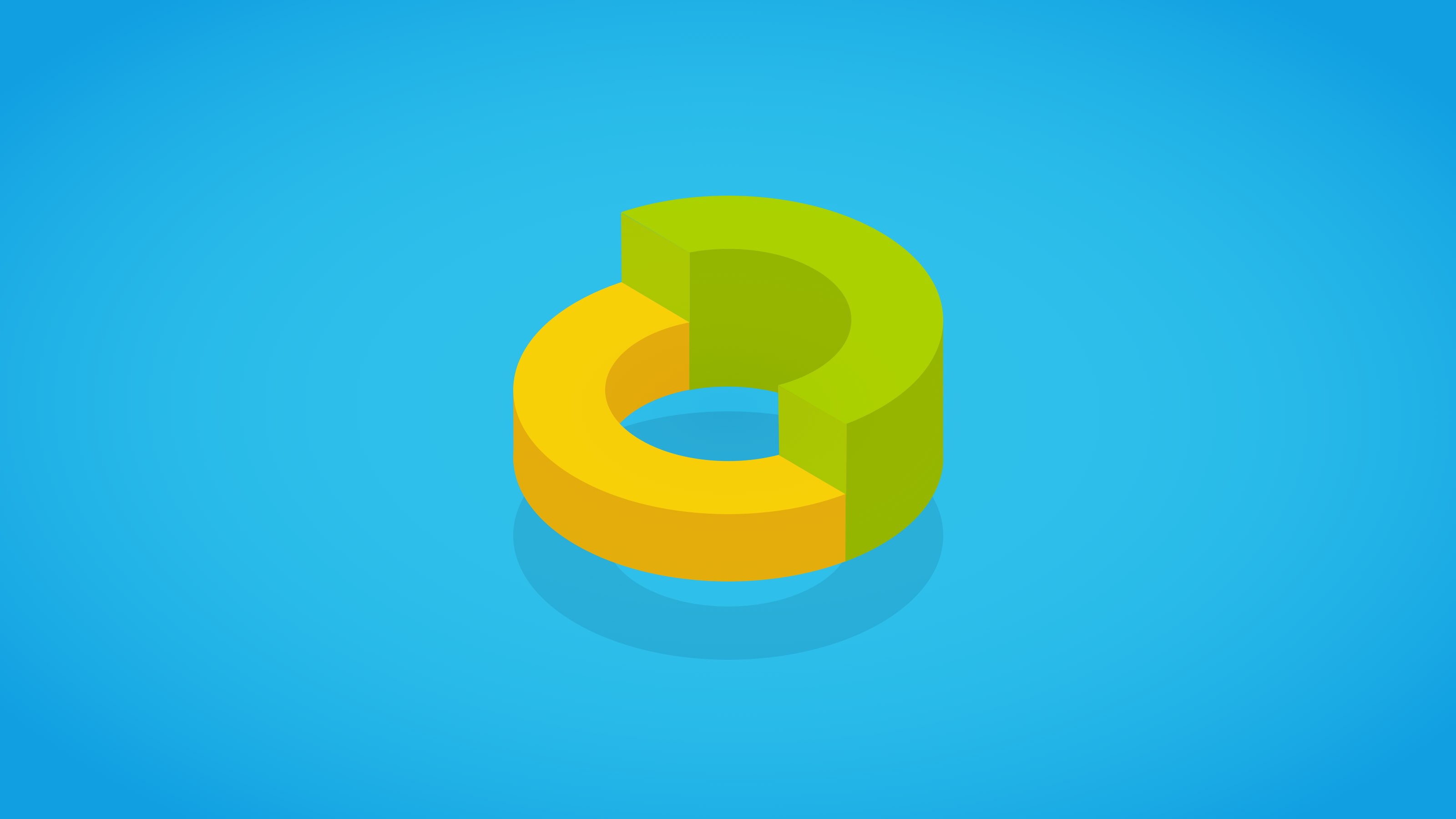 Originally posted on Data Center Hawk
No one makes good decisions with bad data.
At the same time, measuring and reading the data center market is mysterious and data is hard to get.
But it doesn't have to be that way. Below we'll lay out exactly how we do it at datacenterHawk. At the end of this article, you'll be able to take our approach and put it to use to help you succeed in your new role.
To read the full article please click here.