Initial CBRS network launch in Maine to be followed by upstate NY and other north-east markets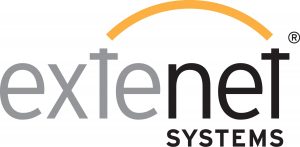 CHICAGO, May 14, 2020 /PRNewswire/ — ExteNet Systems, a leading provider of communications infrastructure for mobile network operators, carriers, real estate owners and enterprises, today announced Citizen Broadband Radio Service (CBRS) networks with RTO Wireless. RTO Wireless is focused on delivering mobile voice and data, broadband, backhaul, and pervasive IoT connectivity infrastructure for rural markets. This deployment will be among the first in the 3.5GHz band of shared spectrum commercially operational in the United States.
To read the full article please click here.