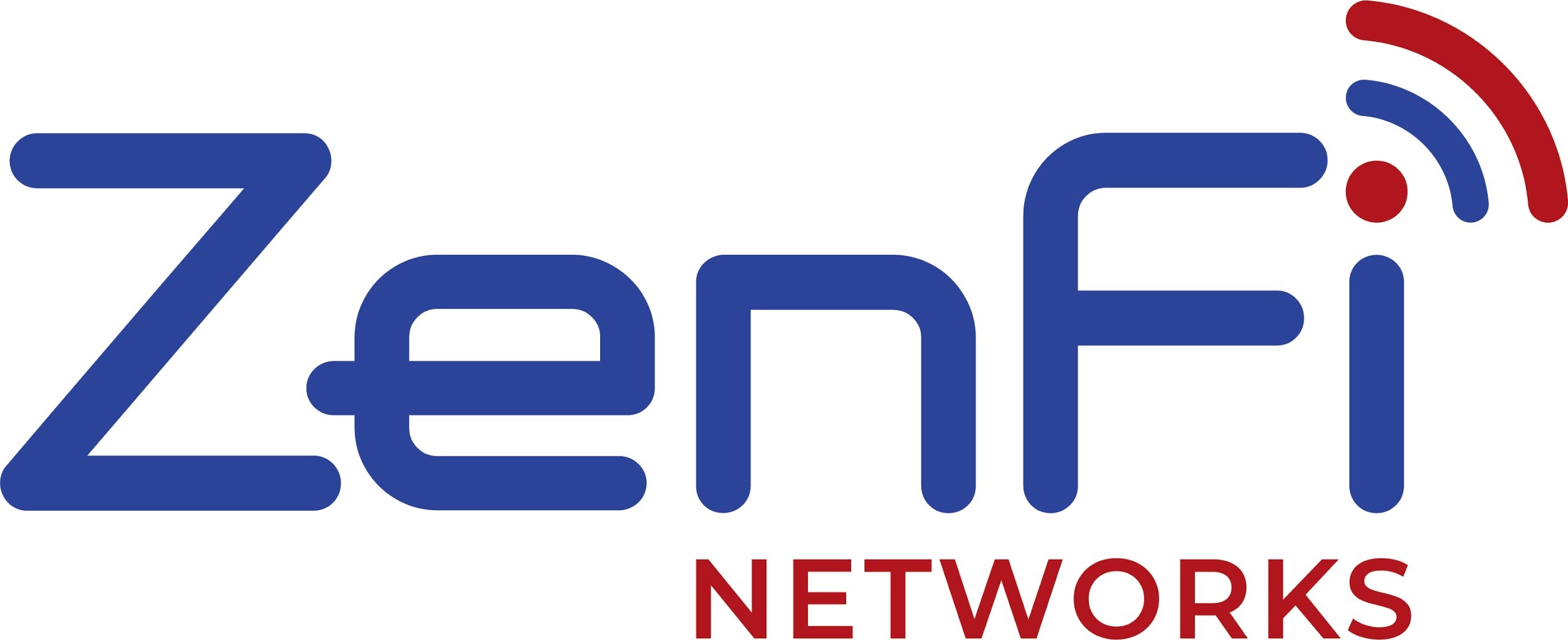 New York – September 28, 2022 – ZenFi Networks, an innovative leader of digital infrastructure solutions in the New York and New Jersey metro region, announces today that its Vice President of Business Development Walter Cannon, will be participating on a panel at New York City Connected Cities Tour – Getting to Smart, taking place on October 13, 2022, in New York. Walter leverages more than 30 years of technology sales and executive management experience. Walter's expertise, which spans the wireless, wholesale and enterprise markets, has led sales teams in the efficient delivery of network solutions that enable customers to grow their businesses more effectively.
On Thursday, October 13, at 9:40 a.m., Walter will participate in the workshop "Broadband and Digital Equity" alongside other industry leaders. The workshop will focus on the process of "Getting to Smart " and specifically how networks enable the operations efficiency and quality of life outcomes desired by cities and counties.
WHAT:
Panel Discussion: "Broadband and Digital Equity"
WHERE:   
The Palm – Palm West
250 West 50th Street
New York, NY 10019
WHEN:           
Thursday, October 13, 2022, 9:40 A.M. E.T
WHO:      
Panel members include:
Walter Cannon, VP, Business Development, ZenFi Networks
Thomas Tyler, Deputy Director, Broadband, Louisiana
Clayton Banks, CEO, Silicon Harlem
Alby Bocanegra, SVP, Mastercard, City Possible
Robert Johnson, Project Manager, State of New York
About ZenFi Networks:
ZenFi Networks is an innovative digital infrastructure company focused on delivering wireless siting, network edge colocation and fiber optic network solutions in the NY-NJ metro region. As the area's most experienced communications infrastructure builders, ZenFi Networks has an unparalleled reputation for efficiently architecting and delivering solutions that enable Mobile Network Operators, Wholesale Telecommunications Providers and Large Enterprise clients. With its purpose-built C-RAN infrastructure, ZenFi Networks is at the forefront of network architecture innovation and a critical part of the digital ecosystem in one of the biggest, most important markets in the world. For more information, please visit: www.zenfi.com.
Media Contact:
iMiller Public Relations
zenfi@imillerpr.com
+1 866-307-2510