This session brings together data center industry leaders to discuss how data centers are adapting to the wireless world from edge to enablement and connectivity.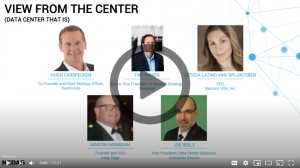 Participants will hear about standard, non-standard and unique solutions enabling communications convergence solutions for all.
You can watch more of our videos here at our company YouTube.