Wireless Industry Veteran to Drive Strategic Growth of Organization's Sales and Partnerships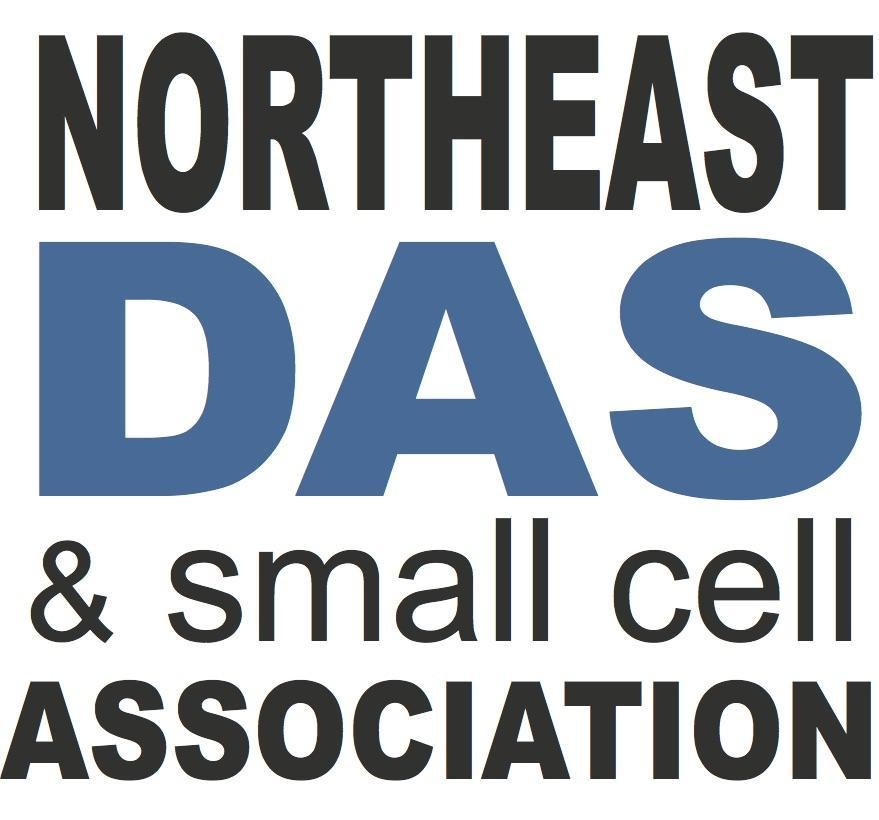 NEW YORK – April 26, 2018 – The Northeast DAS & Small Cell Association (NEDAS), the wireless association for the Heterogeneous Network (HetNet) community advancing communications anywhere, and iMiller Public Relations (iMPR), a results-driven, independent public relations and content marketing consulting firm, today announce the appointment of Linda Michaels as Vice President of Business Development, NEDAS. In this role, Linda will drive strategic growth initiatives for the organization's sales and partnership development while managing the team to achieve revenue goals and marketing objectives.
"We have been patiently searching for the right individual with proven experience and expertise in telecommunication sales and business development to join the NEDAS team.  Linda Michaels is the perfect candidate to help drive strategic growth, and she will prove to be an immediate asset to the organization," shares Ilissa Miller, President of NEDAS, and Founder and CEO of iMiller Public Relations.  "We are excited to welcome Linda to our growing team and look forward to receiving her expert guidance as we work toward converging the wireless and wireline community and addressing the evolving needs of emerging technology and industry trends such as IoT and 5G."
Linda is a seasoned technology sales management professional with extensive experience in the IT and telecommunications industry.  In previous roles, she has demonstrated success in identifying new business opportunities and increasing revenue, delivering outstanding sales performance in highly competitive markets.  As the face of NEDAS, Linda will identify new sponsorship, advertising and sales opportunities for NEDAS events as well as digital publications, Data Center POST and CloudPOST.  In addition, she will be responsible for management of event sales associates and will monitor and track sales to ensure the achievement of annual revenue goals.
Linda previously served as the Director of Sales and Business Development, Wireless Carriers at Uniti Fiber (formerly Tower Cloud).  During her tenure, she overachieved sales quota and sold more than $1.5 million in Ethernet backhaul solutions to Tier 1 wireless carriers.  Prior to this role, Linda worked with Conterra Broadband Services, FiberTower Network Services, XO Communications and British Telecom, functioning as director of sales at each organization.
"I look forward to leading the NEDAS team towards achieving our most successful year to date as we bring new value to the telecommunications community by providing a platform for collaboration among key wireless and wireline industry stakeholders," says Linda.  "It is with great excitement that I enter this new role where I will leverage my telecom sales expertise to the benefit of NEDAS.  Together we will develop and execute effective strategies to increase organizational revenue and enhance sponsorship value for our NEDAS supporters."
Linda will be attending ITW 2018 in Chicago, IL from May 7-9, 2018 on behalf of the Northeast DAS & Small Cell Association and iMiller Public Relations.  To request a meeting with Linda at ITW 2018 please email:  info@nedas.com.  For more information about NEDAS, visit www.nedas.com.
# # #
About Northeast DAS & Small Cell Association (NEDAS)
Northeast DAS & Small Cell Association (NEDAS) is a grassroots wireless telecom association whose mission is to create a positive, nonpartisan and invigorating environment in which local industry professionals can learn, discuss, debate, socialize, collaborate with their peers, and encourage networking, public outreach and education about the DAS and Small Cell industries. For more information, visit www.nedas.com.
About iMiller Public Relations
iMiller Public Relations (iMPR) is a results-driven, independent public relations and content marketing consulting firm. iMPR works with global telecom and technology companies that when coalesced represent more than $100B in revenues.  At the forefront of our market leadership positioning is iMPR's industry thought-leadership, where our consultative, industry-insider perspective helps clients propel their messages more effectively. Our services include: Strategic Media Relations, Digital Marketing, Product Marketing, Social Media, Event Planning, Creative and Content Development, and more.  For more information, visit www.imillerpr.com.
MEDIA CONTACTS
Anne Whealdon
iMiller Public Relations
+1 866 307 2501