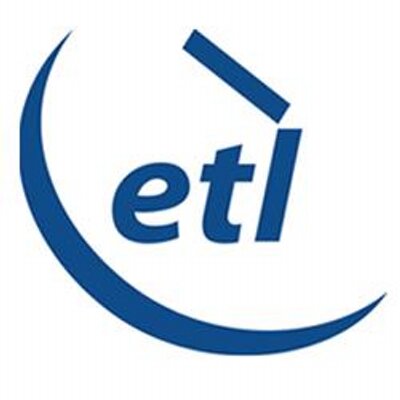 Miami, USA, and Madley, UK, 07 May 2015, ETL Systems, a global designer and manufacturer of RF signal distribution equipment for satellite communications, is adding a key hire to its Global Sales team to expand its presence in Latin America. Rafael Zamora joins ETL with a focus on expanding ETL's footprint in Latin America, growing key markets and establishing new areas of concentration.
Mr. Zamora brings over 15 years of experience in telecommunications and wireless solutions markets. Prior to joining ETL, Mr. Zamora served in a Sales Management position at Cobham's Aeroflex's Wireless division where he was responsible for the sales of wireless solutions to all Latin American markets, as well as global customers and government institutions.
Zamora said: "ETL Systems is a dynamic company that is clearly going places and I am joining at an exciting point in its development. My challenge is to use my experience to recognise sales opportunities in LATAM countries and make sure the customer receives the full benefits of ETL's quarter century of RF design expertise."
His other experience in Latin American markets includes time with JDS Uniphase and Nortel Networks as Senior Account Executive.
"We are delighted to welcome Rafael to ETL Systems' global sales team, as ETL continues to establish itself as a premier provider of RF signal distribution and management systems" said Susan Saadat, ETL Systems' US VP of Sales & Operations. "He brings with him a wealth of knowledge on the Latin American markets – an area which we view as key to our future growth, and where we are looking to expand our operations significantly. His industry knowledge will be vital in providing our LATAM customers with expertise in finding the right solution to their unique RF challenges."
For further information about ETL Systems please visit http://www.etlsystems.com/.